Walaaa...I got tagged by
Mama JnJ
, a mother who blogs pretty much about herself and the kids.I read her posts and liked her instantly..especially when she mentioned the
babat
(lemak/fat here n there)
thing, it sure made me
tekidum-kidum
(smiling sheepishly....hehehe)
....
So her tag goes like this :
Jawab soalan dibawah menggunakan
huruf pertama nama anda
- Aino SE....my gadget for calling2 n texting2...
mo iPhone tapi
murah
canggih sangattt...ehee
- Acel...sa bagi satu lagi, leh ka...Abby...nama sumandak2 sa...heee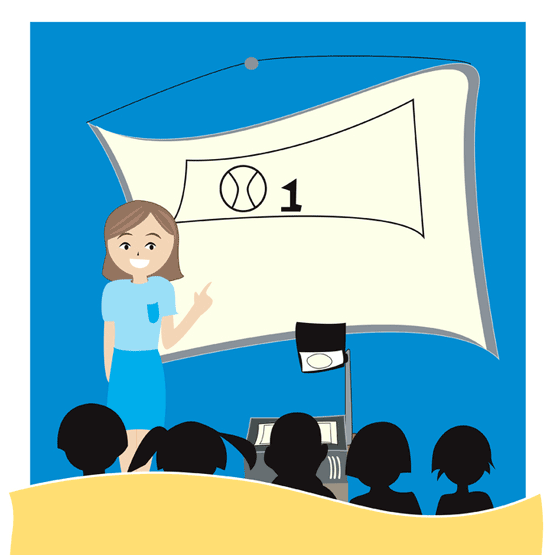 - Agent...I deliver the secrets of passing exams in classes...heheh
- Amber..they say this is my aura colour...whoaa
- Adidas white cap...my favourite of all
- Avocado..suka ne tahap gaban..hee
Something found in the bathroom:
- Accessories yg slalu trtinggal time mo mandi...my earrings normally (but they ain't diamonds)...haha
A place:
- Australia..I'll come someday...tunggu saaaaaa...
- Alarm clock sa tu abis bateri...heeeee
- Adehhhhh....adoiiii...adedahhh...haha
- Avenged Sevenfold....am humming their 'Dear God' hit now...
- Api-Api Street in KK...
- Accord...keta adik sa tu..(tapi keta atas tu gmbar perhiasan ja semata-mata ek...)
Mama JnJ, makaseh
sebab tag mama budak seperti aku ini juga...hehehee
Owh..have to tag 20 bloggers lagi ne...adedahhh ..ne kali la..
Nah..these are the 'lucky' ones...
1. c
shari
yg rajin singgah belog sa...makaseh bos...
2. c
nordee
yg sayang kucengs
3. c
ain
cigu akaun...dedikasi gila ne...
4. c
bossing
yg gila begambar (macam sa la..haha)
5. c kecik
dLa
yg kiyutt n ada guinea pigs n kucengs juga
6. c
msxeroz
yg kreatif
7. c
laNuNsepet
yg sebenaw-benawnya bukan lanun pun...ehee
8. c
joycew
yg intro mekap online sama sa. ... :-)
9. c
azizan
yg berwawasan tinggi (4 flat degree tu...hehe)
10. c
ajai
bos ICT Team skolah sa
11. c
shah
yy GLEEK mcm sa...
12. c
glow
yg glowing-glowing..hee
13. c
azura
yg sa utang bambangan...tapuns tapuns...haha
14. c
nuriz
yg sa baru nak kenal2...
15. c
ZELL
yg centa abis sama Sabah
16. c
arepitt
yg bilang kepala dia serabut...
17. c
hisyam
yg muhibbah
18. c
windflowers
yg suka senyum
19. c
eza
yg cun mcm diva...check our her blog..ada resepi koktel tu..heee
20. c
amizzat
yg rajin gilerr memblogging
Till then, happy tag-answering, peeps! :-)
Jom exchange links ramai-ramai!